Innovation & Performance
And more Biocompatibility!
Made In France
French Manufacturer since 1995
More health-friendly dentistry
BPA-free, BisGMA-free, BisEMA-free, TEGDMA-free, no addition of HEMA
ELSODENT  NEWSLETTER
Stay tuned ! Receive our monthly newsletter and get all the news and offers !
By subscribing you get to know and accept politic privacy.
25 years
of clinical
experience !
ELSODENT is a French Specialist Manufacturer of dental composites,
cements and resins, in a sector dominated by Generalist Multinationals
Find all our news and events.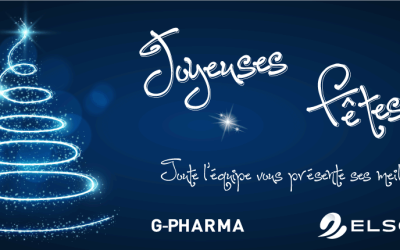 🌲🎅 Merry Christmas and Happy New Year ❆⛄! Thank...