25 years of clinical experience !
A SPECIALIST MANUFACTURER OF DENTAL COMPOSITES, CEMENTS AND RESINS, IN A SECTOR DOMINATED BY GENERALIST MULTINATIONALS
Founded in 1995 by Dentist Gilbert Ely and business partner Gilbert Sotto, Elsodent is a manufacturer of dental products with unusual clinical features. In 2001, Elsodent bought the machines to produce a temporary filling cement. With this acquisition, we began to manufacture and sell our own dental products, setting up a supply chain of raw materials.
The company developed rapidly as we hired chemists and started our own R&D laboratory, staffed by highly trained technicians. Since then, Elsodent has grown considerably, constantly expanding its range of products to include composites, temporary resin-based luting cements, liners and resins.
Today the company offers more than 40 products and about 70 references and sub-references.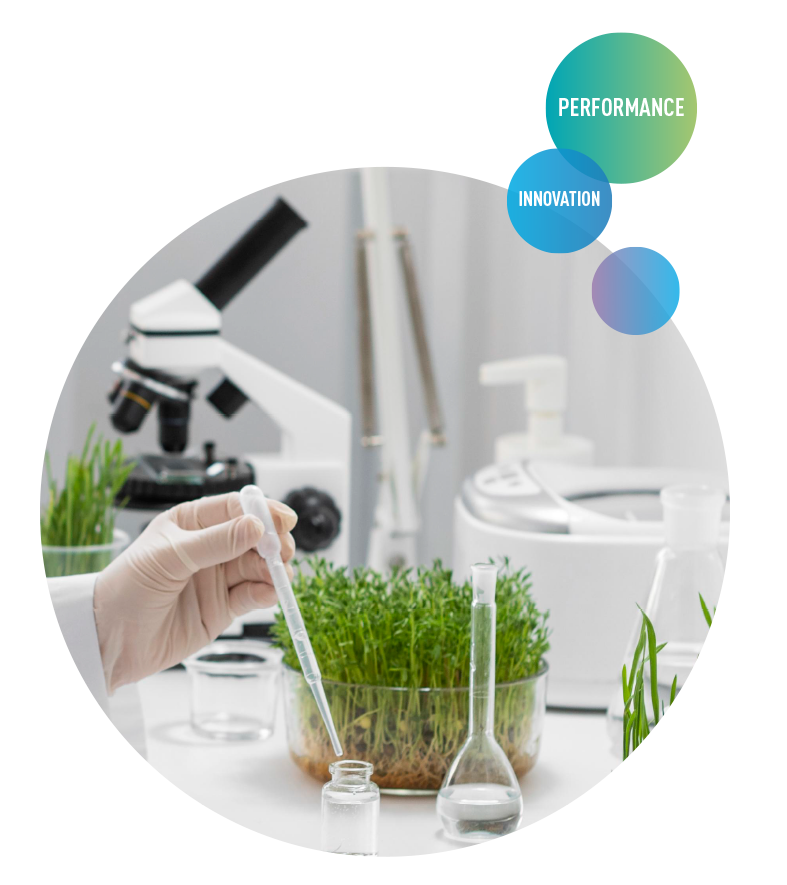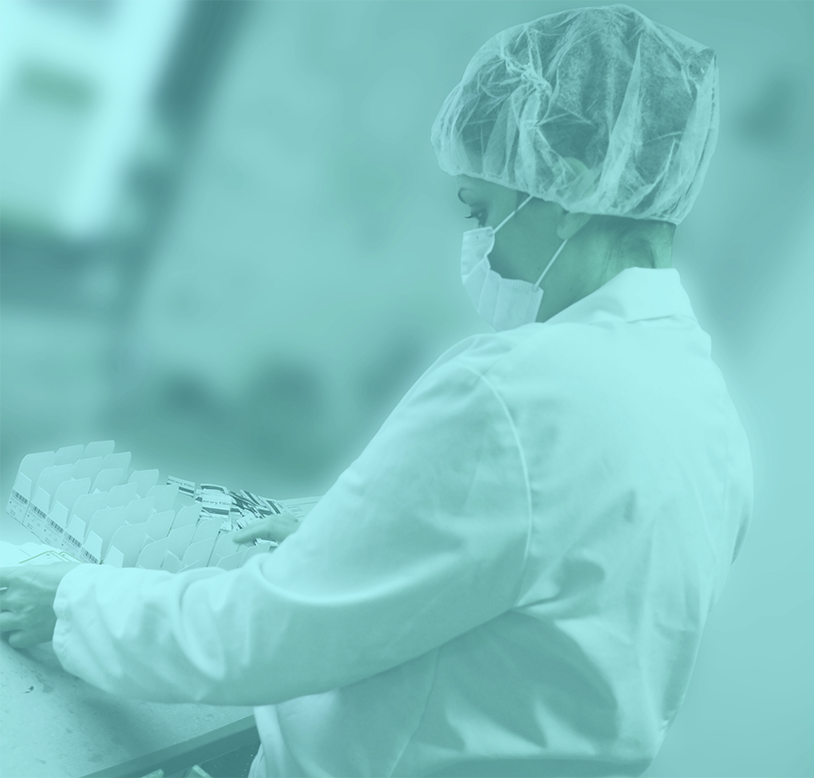 Our site at Cergy-Pontoise (about 25 kms northwest of Paris) houses the R&D laboratory, production area, sales department and administration offices.
Our multi-disciplinary team includes professionals who are experts in fields including dentistry, chemistry and pharmacy – allowing us propose a constantly-improving range of products, covering most needs in a dental practice..
The production site is certified ISO 9001: 2008 & 13485: 2012. Most of our products are designed, manufactured and packaged on our premises. These products are then labeled "100% designed and manufactured in France". The laboratory ensures its full autonomy and secures its market A to Z by controlling the quality of its products. The commercial department works out on the road as well as by phone and internet, and our distributors' reps are given detailed technical training for optimal presentation of the product range.

1995

Création
d'ELSODENT et lancement d'un incinérateur d'aiguilles.

2001

Rachat
de la société Airel du "savoir faire" et des machines pour la fabrication d'un ciment d'obturation provisoire. Puis mise au point et fabrication d'un gel de mordançage.

2003

Création
du laboratoire R&D au sein de G PHARMA (filiale d'ELSODENT).

2005-2008

Mise en place
d'un réel outil industriel avec l'achat de machines, la conception, la mise au point, la fabrication et le lancement successif de toute une gamme qui permet à ELSODENT de faire son entrée sur le marché, avec des produits qui se démarquent de ses concurrents. Elsobrush (applicateurs jetables), un liner anti-microbien multi-usage, 2 résines pour B&C provisoires, un composite de reconstitution "dual" et chémopolymérisable, un fond de cavité…

2005-2008

Elsodent
en s'appuyant sur le CNRS et une faculté française développe un programme de recherche pour l'élaboration d'un composite nano-hybride nouvelle génération, moins toxique.

2006

Transfert
des sociétés, des bureaux et du site de production ELSODENT à Cergy- Pontoise, passant de 500 m2 à 1 400 m2.

2013

Lancement de la gamme bio+
Des composites, ciments, adhésifs, etc. aux propriétés cliniques remarquables, formulés sans perturbateurs endocriniens tels que BisGMA et BPA, ni addition d'autres résines dégradables potentiellement dangereuses telles que le TEGDMA et l'HEMA. La gamme BIO+ est entièrement fabriquée en France pour une dentisterie plus respectueuse de la santé des patients.