Our site at Cergy-Pontoise (about 25 kms northwest of Paris) houses the R&D laboratory, production area, sales department and administration offices.

Our multi-disciplinary team includes professionalswho are experts in fields including dentistry, chemistry and pharmacy–allowing us propose a constantly-improving range of products, covering most needs in adental practice. The production site is certified ISO 9001: 2008 & 13485: 2012.. Most of our products are designed, manufactured and packaged on our premises. These products are then labeled "100% designed and manufactured in France".. The laboratory ensures its full autonomy and secures its market A to Z by controlling the quality of its products. The commercial department works out on the road as well as by phone and internet, and our distributors' reps are given detailed technical training for optimal presentation of the product range.
Elsodent markets and distributes its products in mostEuropean countries: France, Belgium, Netherlands, Luxembourg, Great Britain, Spain, Sweden, Denmark, Germany, Austria, Czech Republic; as well as in SE Asia, Morocco, Algeria and Tunisia.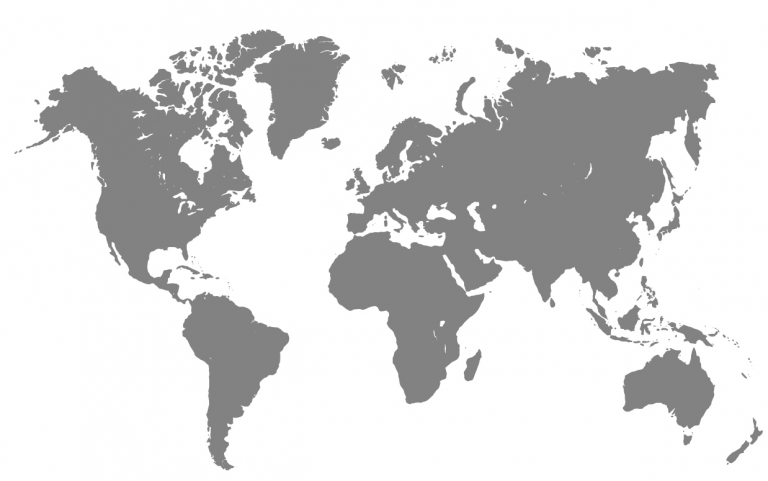 Our product line includes :